A man has been arrested after a concealed camera was discovered in the women's toilets at the studios where the next James Bond film is being shot.

Police said they were investigating a report of voyeurism after the device was found at Pinewood Studios.

Filming is under way for the 25th edition of the British spy franchise, starring Daniel Craig.
Probably the only exciting news you'll get regarding a Daniel Craig James Bond is that a creeper got arrested at the studio. The BBC didn't report much more than that, so I won't either.
The movie's still filming, unfortunately.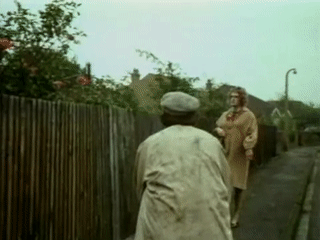 Source: James Bond 25: 'Hidden toilet camera' found at studio – BBC News